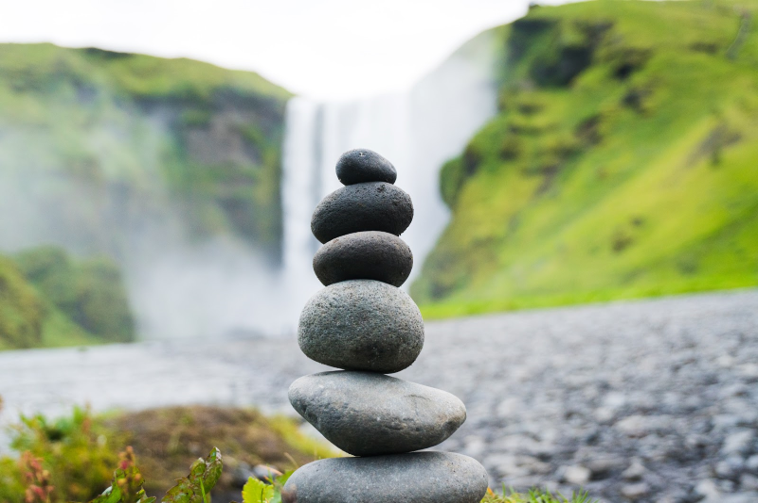 Design Alliances

Get Clarity with Your Team

Practice Three Essential Coaching Skills

Learn to Lead Like a Coach

Create a Culture of Accountability

Generate Better Results
It was eye opening to read the wisdom from David, Janice, and Michelle. I felt reassured to know I was doing some things right, and to learn a few ways I could improve.

This eBook is a great compilation of external resources and the practical application of key practices and principles for leaders to employ whether they are entering a new role or resetting their current work.

Katie Turcotte, Associate Vice President of Advancement, George Mason University
David, Janice, and Michelle take the time to address many current leadership issues we all face with retention. In these complex times their perspectives provide tools that we can all use to retain professionals on our teams.

This guide is excellent. I was really impressed by the rich material presented in a easily digestible format. I found value in each chapter and would highly recommend that my fundraising colleagues read this eBook.

Kate Kerr, Senior Associate Director of Philanthropy, The Nature Conservancy
Managing for Retention
In the marketplace for nonprofit leadership talent, demand currently outstrips supply.  There are currently thousands of job postings for Advancement and Development professionals listed at the Association of Fundraising Professionals (AFP), The Chronicle of Philanthropy, The Council for Advancement and Support of Education (CASE), and LinkedIn.
In the face of this demand, advancement and development leaders often say that one of the most significant challenges they face is retaining talent. While the economic forces of supply and demand are putting upward pressure on salaries, a common misconception about retention is that it's "all about the money." That's a management and leadership cop-out, and the situation is dire.
According to a recent Association of Fundraising Professionals' (AFP) report, half (50%) of fundraisers surveyed reported that they intend to leave their jobs in the next 2 years. That's astounding!  Imagine losing half your staff over the next 2 years. 
Don't Let That Happen to You!
Get Your FREE Copy Now!