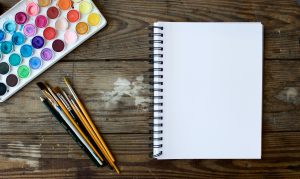 Folks, buckle your seatbelts. We're in for a long road ahead. If you haven't moved out of the pandemic crisis or short-term adaptive operations phases, now is the time.
To operate safely and sustainably today, a long view, as well as a creative, solving nonprofit leadership style, is required.
And you don't have to figure out what creative, solving-style leadership means all by yourself.