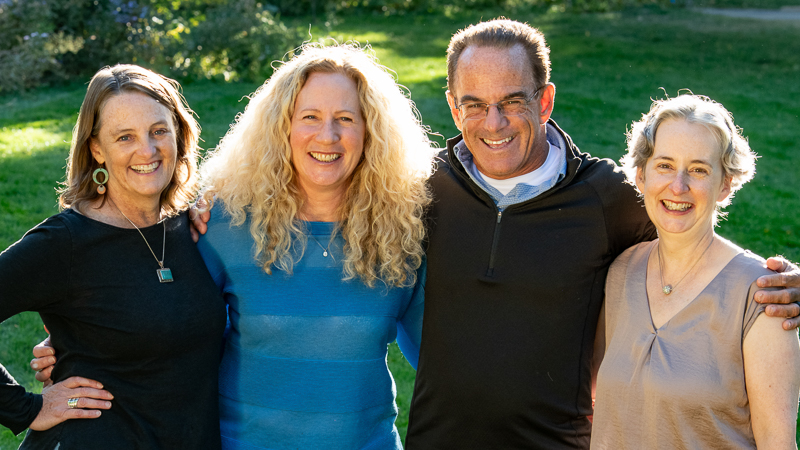 Fundraising Leadership was created with one purpose: to grow nonprofit leaders who transform organizations! 
David, Janice, Margaret, and Michelle have decades of experience doing just that.  We are fundraisers, certified coaches, and graduates of the Co-Active Leadership Program.  Most importantly, we are leaders who care about the noble work that nonprofit organizations accomplish in the world.
We also bring rich and diverse backgrounds to all of our client engagements.  From our locations in Boulder (Colorado), Naples (Florida), and Toronto (Canada), we provide unique training programs and coaching for leaders across the globe that powerfully supports how they work to make progress and get results.  
Subscribe to our email list to access the exclusive free resources we created for nonprofit leaders.
---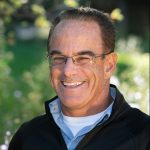 David Langiulli is an experienced leader, fundraiser, trainer, and certified professional Co-Active coach (CPCC, PCC). David uses all of his courage, compassion, and wisdom to help leaders and their organizations flourish and thrive. As a coach, he's been described as: "gently fierce!"  David loves helping nonprofit leaders clarify what's essential and important so they can effectively lead their teams, and achieve results for their organizations.  As a trainer, he helps teams, working groups, and boards build trust, engage in healthy conflict, and create cultures of accountability, candor, and integrity.  His professional background spans both the nonprofit and corporate sectors for over three decades.  ?Fun Fact? David is an expert in Positive Intelligence and is currently on a 10yr quest to be a black belt in the martial art of Jiu-Jitsu.  Continue reading…
---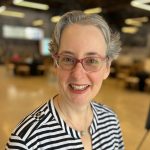 Janice Cunning (she/her) is an experienced fundraising consultant, researcher, and certified professional Co-Active coach (CPCC, PCC) who specializes in nonprofit leadership development. As a coach, Janice is passionate about partnering with nonprofit leaders to help them create an inspired vision that transforms lives. In addition to her coaching work, Janice loves working with teams and facilitates a number of online courses and onsite workshops. Janice combines her coaching skills with 17 years of experience in the nonprofit sector. She was previously a Senior Consultant at KCI, Canada's largest fundraising consulting firm. Continue reading…
---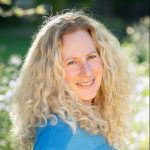 Margaret Katz Cann is a Professional Co-Active Coach (PCC, CPCC), specializing in executive fundraising and leadership coaching, board training and consulting. Margaret works with nonprofit executives to stop tripping over their ask, to connect to passion and leadership – and step into the world of compelling fundraising. Margaret is an experienced and joyful fundraiser, having spent 22 years at the Community Foundation Boulder County. She is passionate about the intersection of coaching with fundraising, and the way leaders who are willing and wanting to up their game can step away from anxiety and dread can step into their leadership as fundraisers for their organizations. Her nonprofit clients include executive directors, board members, and development staff, where she works with organizations to plan and then adds coaching to make the plans become reality.  Continue Reading…
---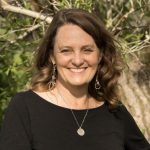 Michelle Maloy Dillon is an experienced entrepreneur, trainer, and certified professional Co-Active coach (CPCC, PCC) who specializes in leadership development. As a coach, she is passionate about helping her clients be aware of their strengths and stretching themselves as leaders to be conscious of their impact. In addition to coaching, Michelle also designs and facilitates leadership programs that challenge the conventional definition of leadership. She helps leaders create a culture of collaborative decision making that is highly adaptable to change. This enables leaders to harness the creative problem-solving techniques that are unique to them.  Continue reading…
---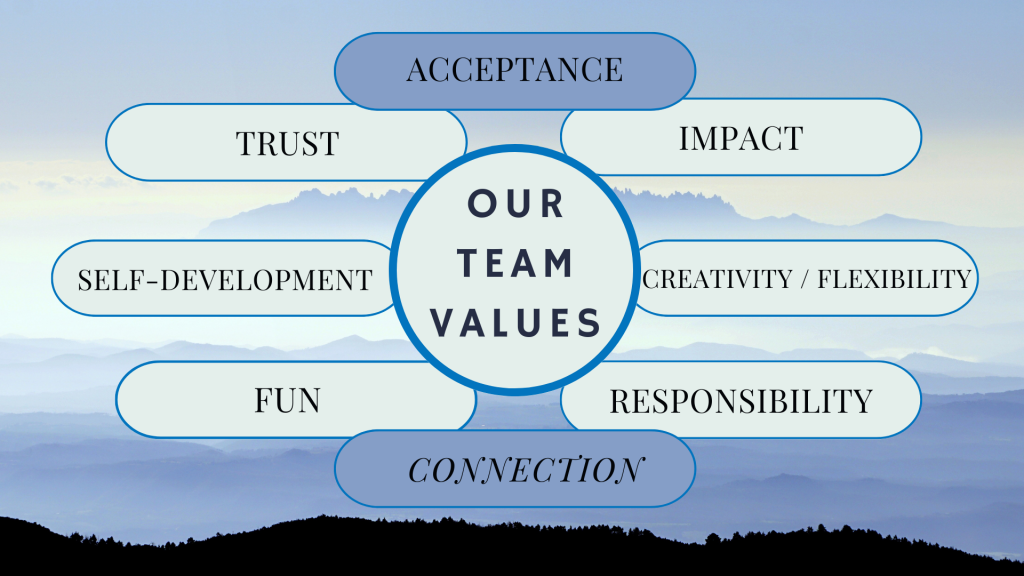 ---
We Are Available as Podcast Guests!
The Fundraising Leadership team co-hosts the Fundraising Leadership Podcast. In each episode, we are joined by nonprofit and other professionals for engaging and inspiring conversations related to leadership, management, fundraising, and personal development.
David, Janice, Margaret, and Michelle are also available for guest spots on podcasts. Each of us brings a unique perspective on leading (David), fundraising (Margaret), managing (Janice), and coaching (Michelle) in our ever-changing, uncertain, and ambiguous world.  Please reach out to us to explore!
Some of the topics that we love to discuss are:
Creating high performing teams

Building trust and collaboration
Engaging in healthy conflict
Harnessing a team's unique strengths
Creating a culture of integrity, candor, feedback, and accountability

Managing to retain staff
Harnessing coaching to grow your team
Increasing your mental fitness and Positive Intelligence (PQ)
Writing a new money story that gets results
Fundraising strategies and trends
The Fundraising Leadership team has been a guest on The International Coaching Federation – Growing Nonprofit Leaders podcast. In this episode, the co-founders of Fundraising Leadership explore four unique challenges faced by nonprofit leaders. They discuss how nonprofit leaders are motivated and passionate high-achievers. Yet, they are often squeezed between their front-line work and their leadership responsibilities. They discuss how coaching helps you stay focused on what's essential and important so you can flourish and thrive as a leader.
Janice has been a guest on Fundraising Voices from RNL podcast and Your Weekly Dose of Nonprofit Podcast. In those episodes, Janice talked about about investing in yourself as a leader, including with coaching, to help build and retain high performing teams. She gives specific examples to help leaders navigate conflict, encourage feedback, and transform their organizations.​ She also shares why she thinks leadership is more important than how much money you raise.
​David has been a guest on the Nonprofit Leadership Podcast, The Fundraising Talent Podcast, The Nonprofit MBA Podcast, and Meet the Macs Podcast.  In those episodes, he discusses several different aspects of leadership including mental fitness (and how we sabotage ourselves), emotional intelligence (including self-compassion), stoic philosophy (and its application to modern questions of leadership), what it takes to be an effective nonprofit board member, and living a life with peace and tranquility.  He also shares how his parents influenced him as a leader, as well as how the fifteen years he spent mountaineering and his current personal quest to achieve a black belt in the martial art of Jiu-Jitsu shaped his life and the way he leads.
Margaret has been a guest on The Nonprofit MBA Podcast. In this episode, she discusses five strategies to keep fundraising alive during uncertain times. There are many circumstances that throw nonprofit organizations for a loop, and uncertain times arise regardless of the Coronavirus pandemic. However, even during difficult and uncertain times, nonprofits are given an opportunity to advocate for their organization's mission and values.
Michelle has been a guest on Surviving to Thriving with Kathy Archer. In this episode, Michelle and Kathy walk through the elements of effective coaching. They discuss why leaders need to coach their team members, mistakes leaders make when trying to coach, and why curiosity is a superpower in leadership.