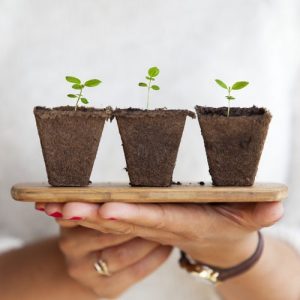 Fostering a culture of accountability within your team is a key skill and it aligns perfectly with the coach-like style of leadership. We have covered the topic of accountability in past posts "Creating a Culture of Accountability" and "A is For Accountability."
The foundation of accountability lies in asking three questions:
What will you do? When will it be completed? How will you report back?
When you create a work culture that embraces accountability you need to ensure that it is held without judgement. This creates an environment where everyone can learn from success and failure. [Read more…]